Every tool you need to start, manage and monetize your podcast
Firstory gives you the freedom and flexibility to make podcasting yours. Create and distribute unlimited podcasts, get advanced analytics, monetize and promote in one simple, easy-to-use dashboard.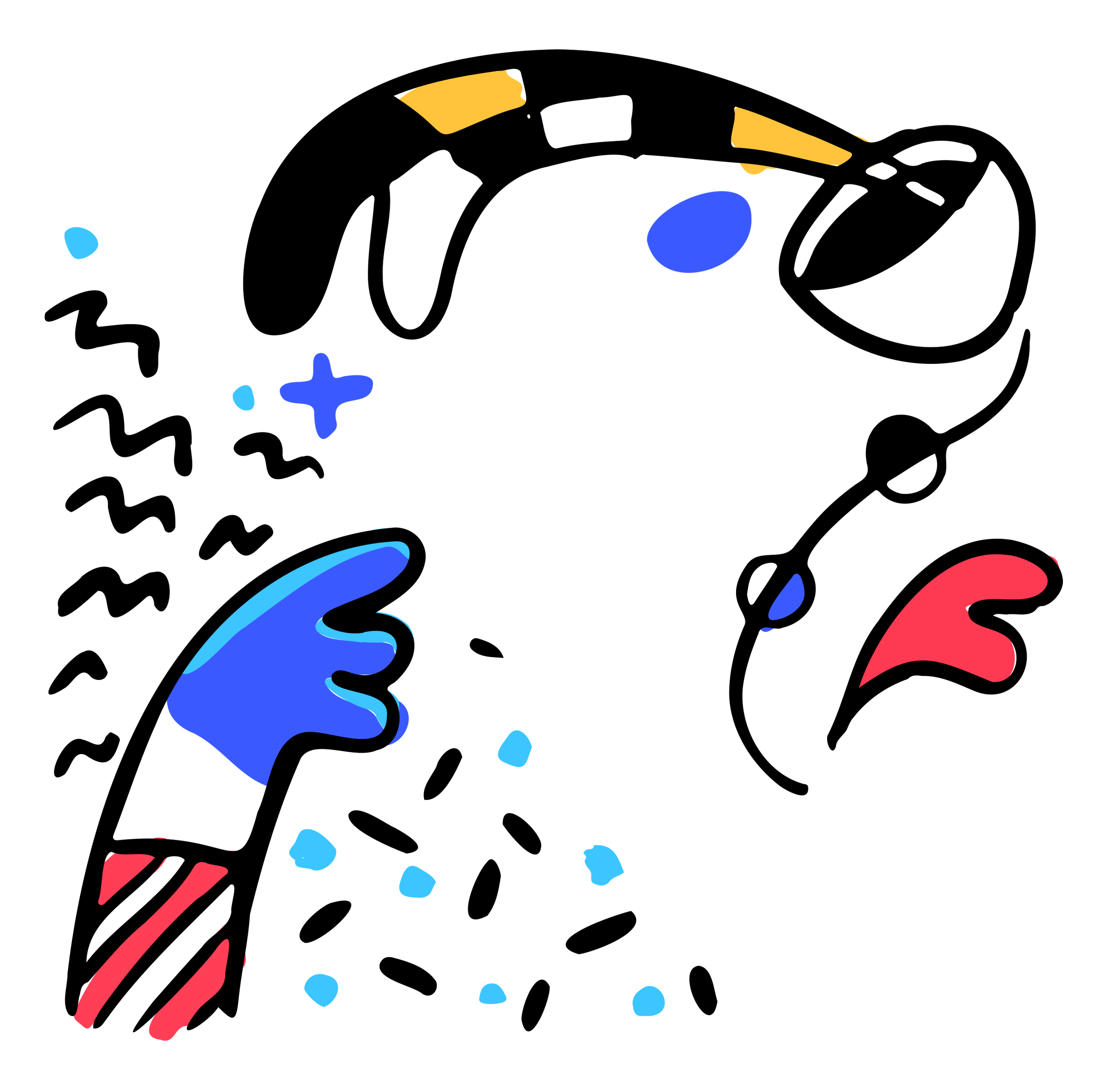 You can use our most powerful automatic distribution to mainstream listening platforms such as Apple Podcasts, Spotify, Google Podcasts, etc., without needing to register another account. The show will appear on the listening App you are used to like magic!
The stable and powerful audio technology system
We are an audio technology company with innovative technology. Thousands of creators stream through our various listening platforms every day. We understand Podcaster's efforts, so we spent a lot of time optimizing all the processes.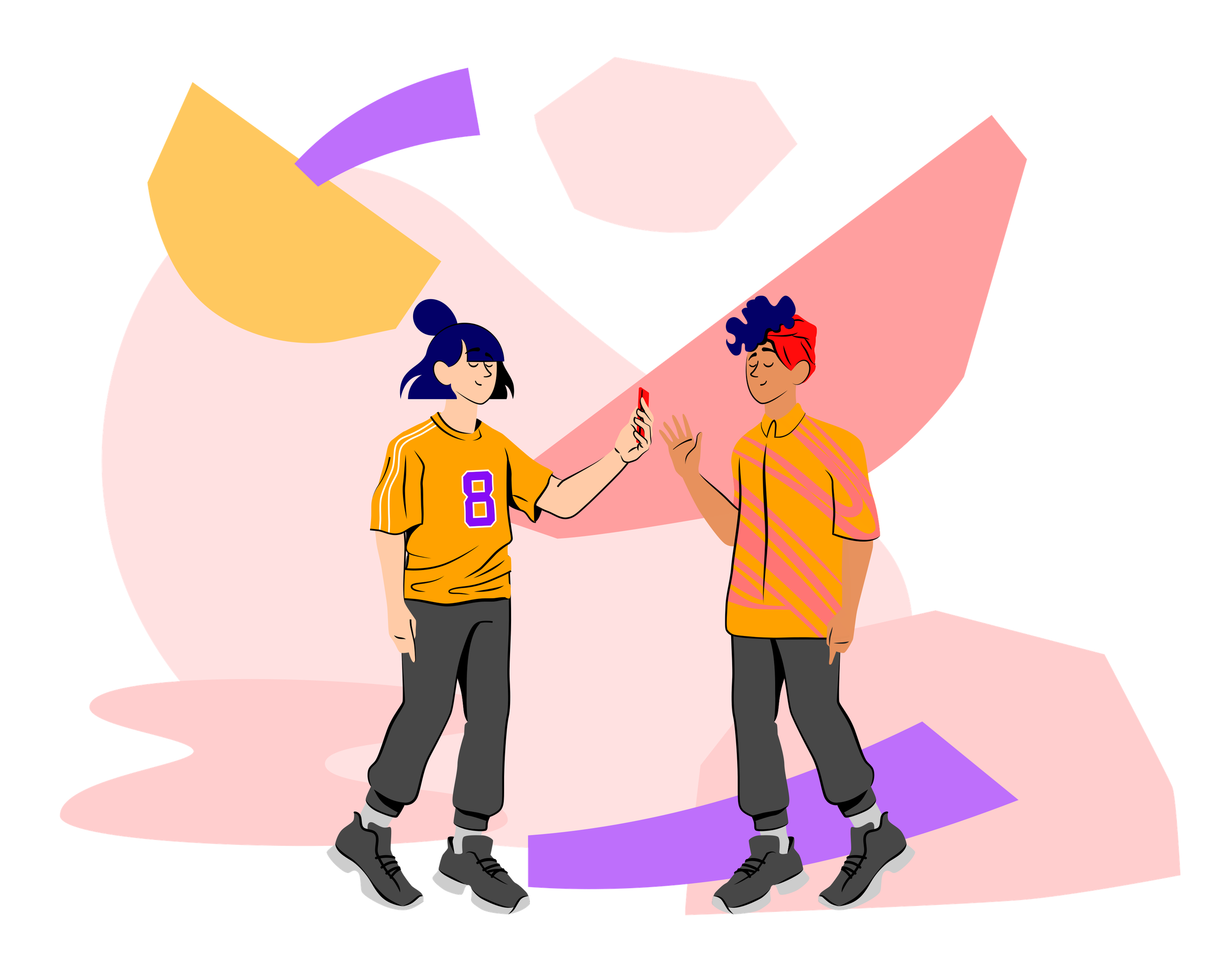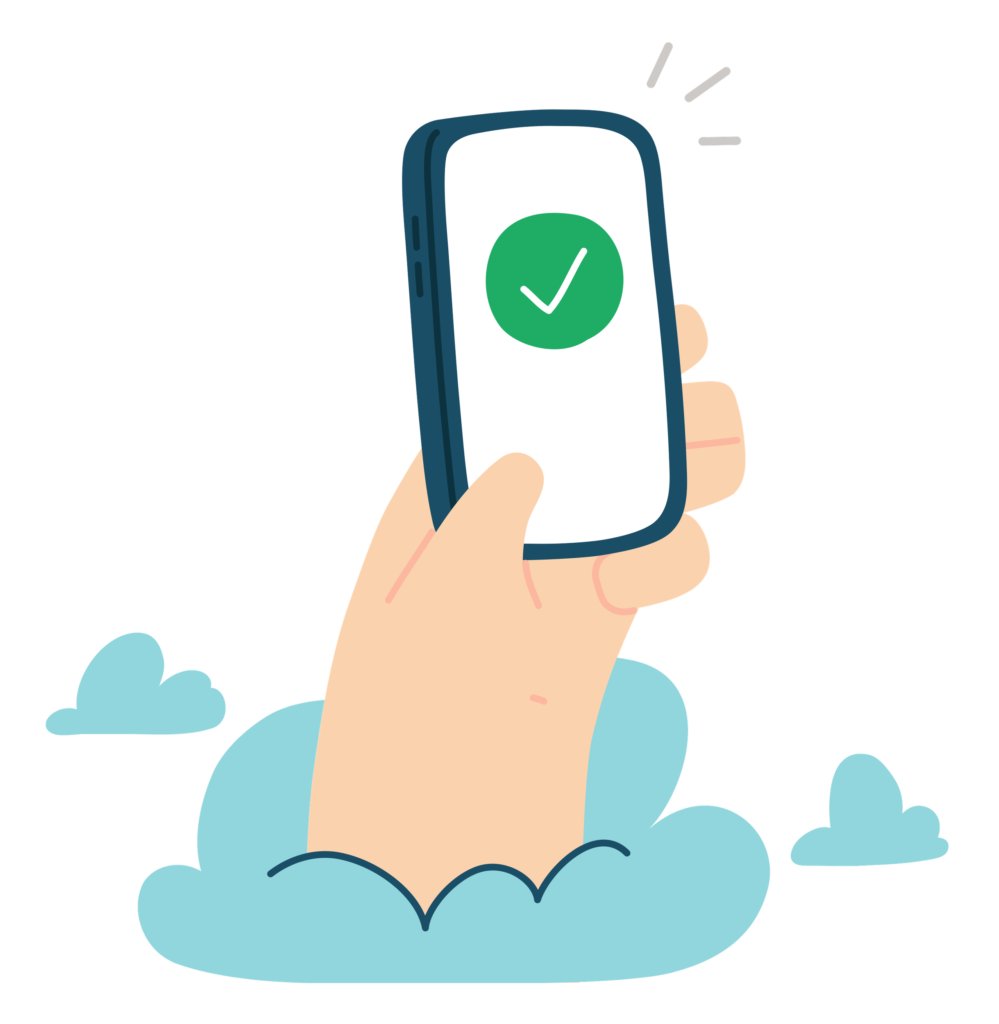 Before, after each episode of the show was put on the shelves, Podcaster had to copy the link on each broadcasting platform, and then paste the main promotion community, which is too much trouble! So we developed the "Firstory Universal Link", which will automatically grab the links on the listening platform after each episode is released. Just like linktree, all links will be aggregated into one link, which can be viewed on Facebook or Instagram. Just share this link on the website and it will be easy for listeners to listen on their most commonly used platform.
Seamless transfer to Firstory
If your podcast is on another Hosting, you can easily move the show through our safe and stable import system. If there is any problem, our customer service team will give you priority to solve the problem.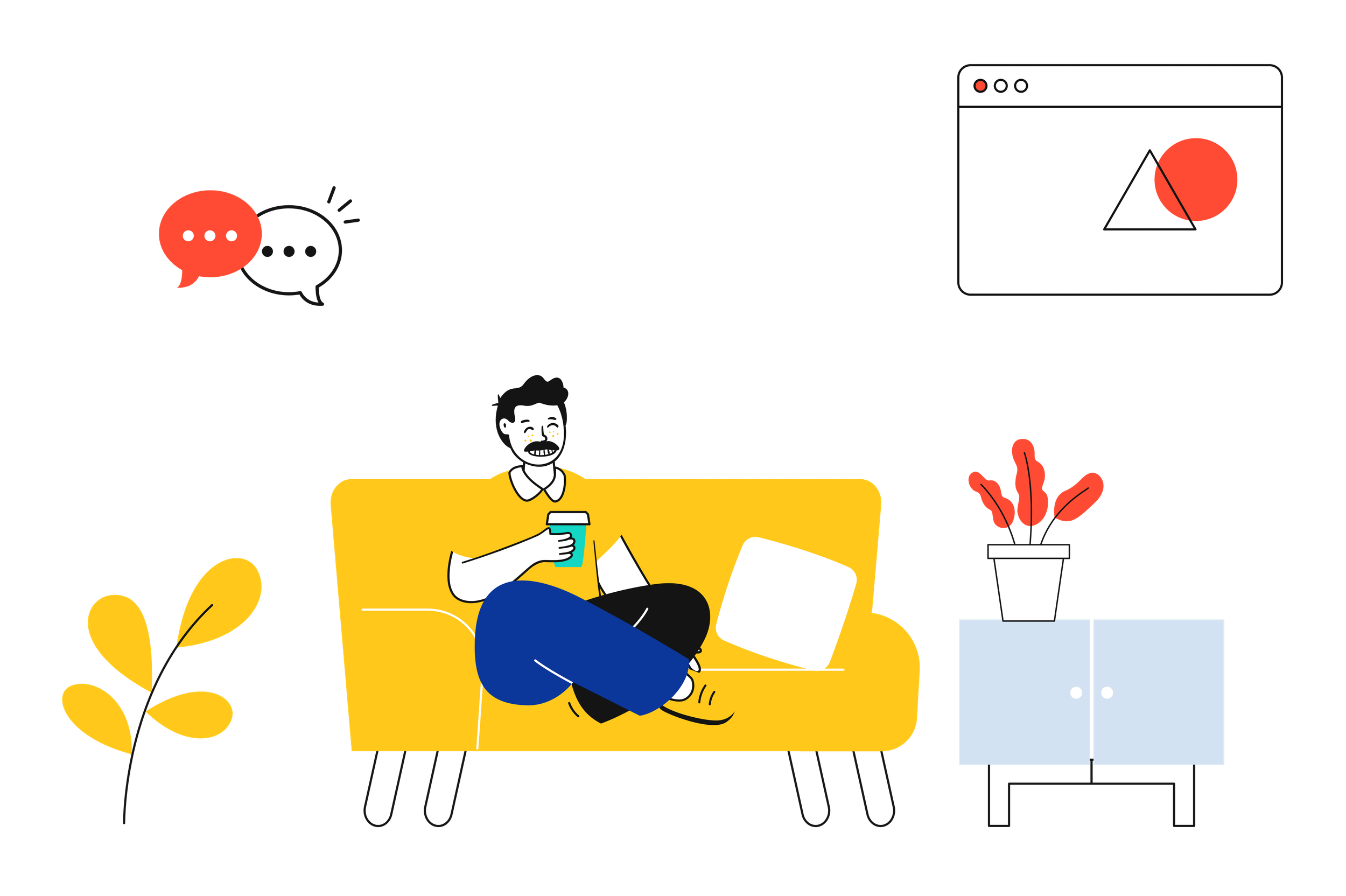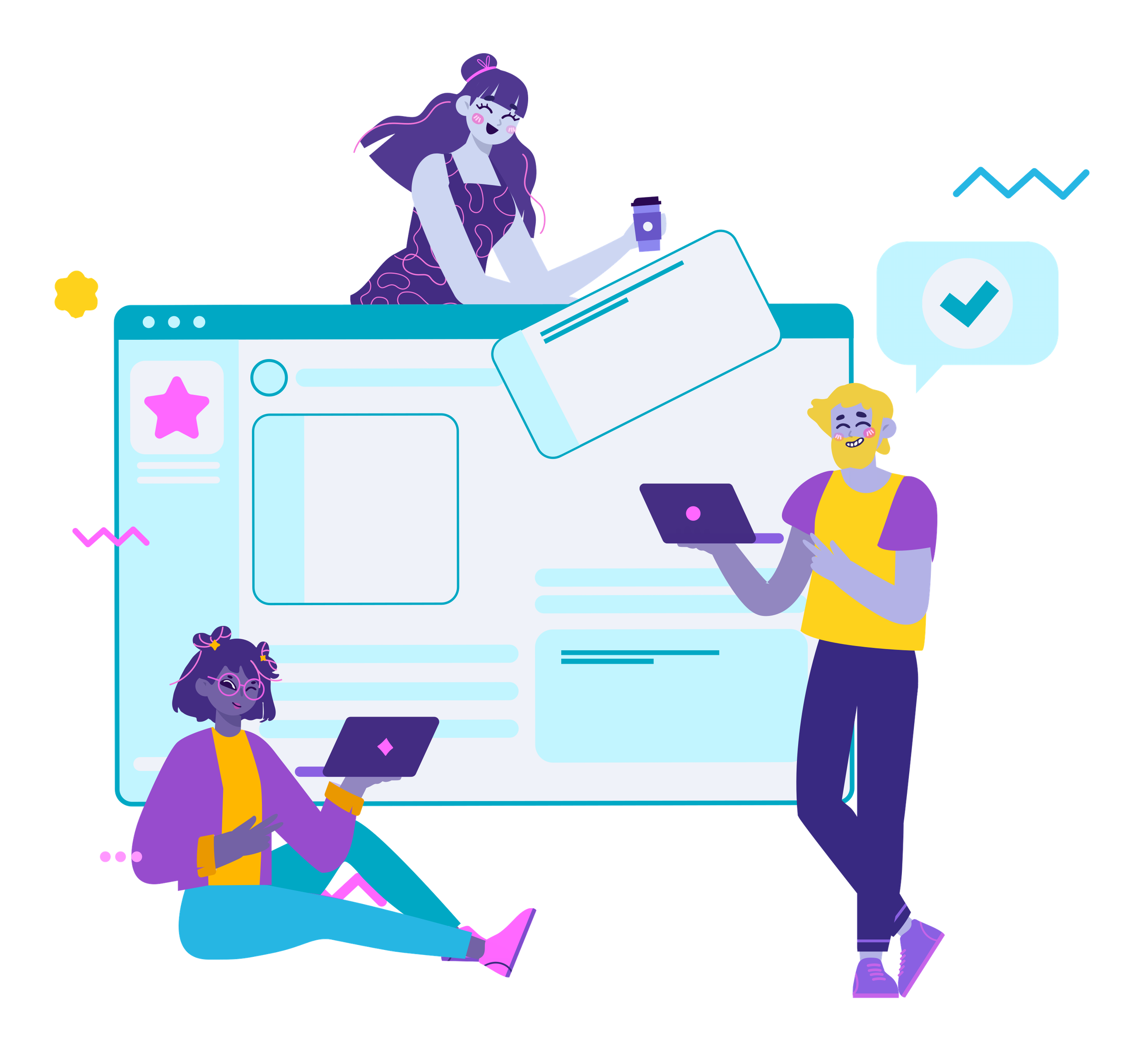 Why does Podcaster need a website? An exclusive website is not only the establishment of a personal brand, but it is also a great help for SEO (search engine optimization), You don't need to do a lot of troublesome settings yourself, we will help you optimize the SEO mobile layout, and most importantly, beautiful!
Cross-platform sponsorship system
Through the sponsorship link generated by Firstory for each program, you can paste the link in the show notes, where the audience can see it, and the audience can enter the sponsorship page of the program without registering an account or downloading an app. Use Apple Pay, Google Pay, Stripe, and credit cards for sponsorship.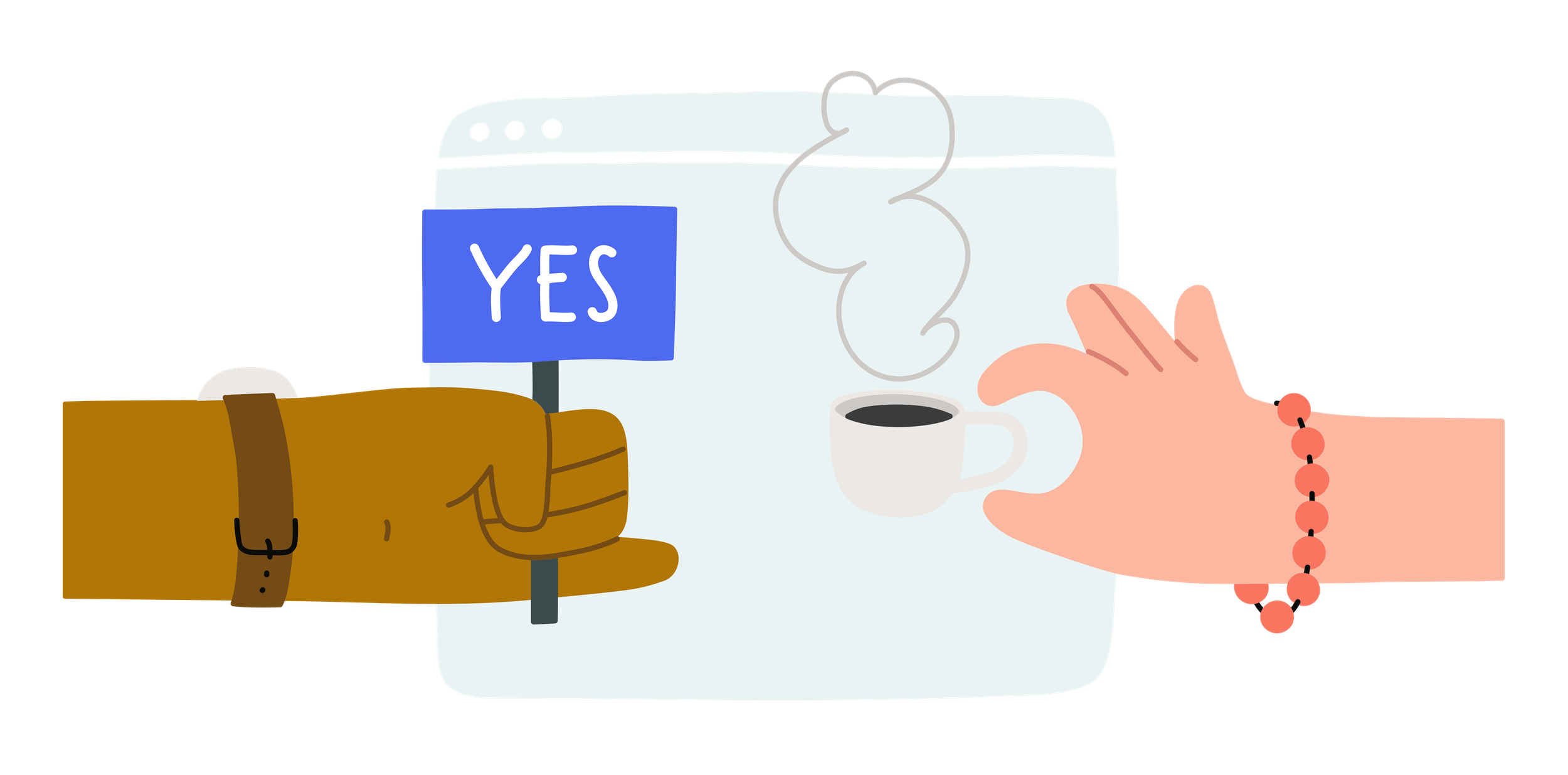 Through our system, Podcasts can be automatically uploaded to mainstream listening platforms including Apple Podcasts, Spotify, Google Podcasts, etc., and nothing else.
Hurry up and start your podcast!